ENT Services for the L.A. Community
Patient-Centered Head and Neck Treatment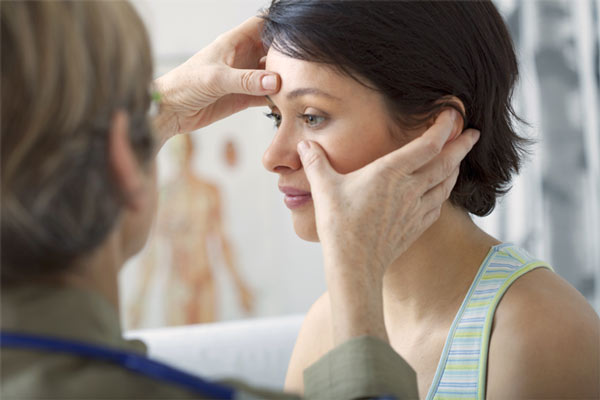 Dr. Jahangir Sharifi is one of the most trusted and well-known Otolaryngologists in Los Angeles. His areas of expertise include diagnosing, treating, and managing ear, nose and throat (ENT) conditions for adults, children and infants.

His areas of expertise include: Allergy Testing, Sleep Apnea Diagnosis and Hearing and Balance Testing. Dr. Sharifi also performs in-office surgical procedures including Balloon Sinuplasty, Tonsillectomy, Septoplasty and Nasal Coblation.

For Dr. Sharifi and Samira Niksefat, AuD, treating complicated issues of the ear, nose and throat is their passion. They excel in delivering comfort through an experienced and skilled team of Los Angeles ENT specialists. They understand that senses are vital and they gift people with the ability experience life to its fullest.
An Experienced and Certified ENT Doctor
With over 18 years of practice expertise, Dr. Jahangir Sharifi is board-certified with the American Board of Otolaryngology (Ear, Nose and Throat doctor), and graduated from medical school at the University of Southern California. Dr. Sharifi has become well-known in the LA area for his expertise in sinus relief, allergy treatment, head and neck surgery, audiology, sleep apnea, voice disorders and more. His medical office is committed to eliminating patient's pain and discomfort related to both common and rare ENT issues.

The L.A. Sinus and Allergy Specialists center is affiliated with White Memorial Medical Center, where he is the Section Chief of Otolaryngology/Head and Neck Surgery. He is also affiliated with Pacific Alliance Medical Center, Glendale Medical Center and California Hospital Medical Center.
Investing In Happy and Healthy People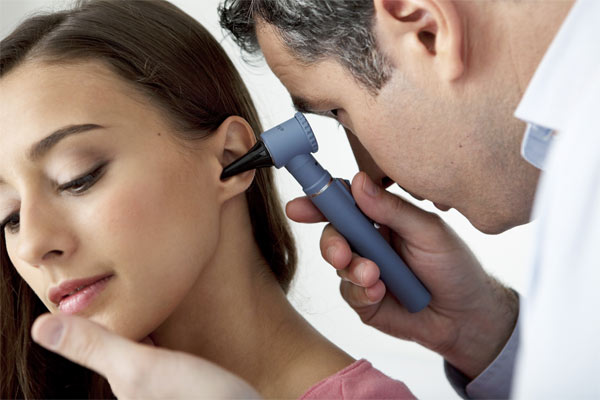 Every individual requires a unique set of treatment methods. With the doctors at the L.A. Sinus and Allergy Specialists, your healing process consists of a combination of trust and modern medical treatments - which all begins with the staff's personality, attentiveness and friendliness.

"We belong to a category of service providers who always focus on patient satisfaction, which means never compromising on quality. We gauge this by the positive responses we receive from our patients."
Contact us today to schedule an appointment.