About Our Office
Welcome to the official website and integrated patient portal for Comprehensive Women's Healthcare, located at 1054 Texan Trail Suite 100 in Grapevine, TX; the obstetrics and gynecology office of Dr. Alan Cowen, Dr. Kerry Neal, Nurse Practitioner Barbara Buckley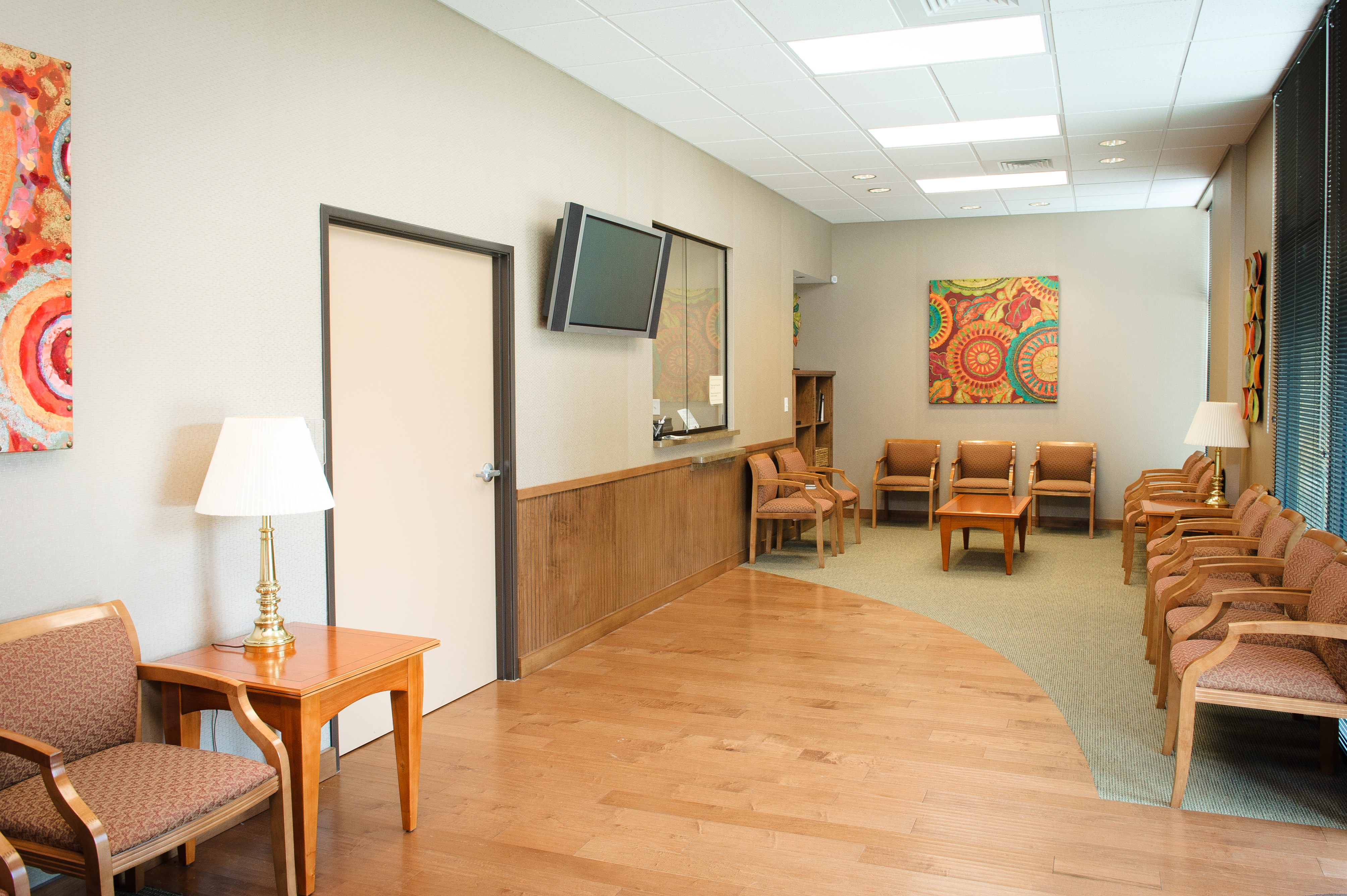 and Nurse Practitioner Evelyn Ting. With a combined experience of over 100 years, Comprehensive Women's Healthcare is equipped to help you with a wide array of services and personalized patient consultation focusing on your OB/GYN needs. For directions to our practice, please visit our directions page.

For information about the services we offer, please view our services. For education related to women's health issues and pregnancy, please visit our educational page. Want to view your test results online, update your health information or request an appointment? Please visit our interactive patient portal.
Logging in is easy as 1 2 3...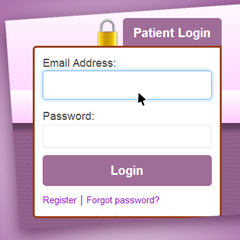 1. Log in with your user name (email address) and password (hit Change/reset password link to create a password for your account. Do not register for an account, this will create a duplicate)

2. Under Manage My Health Record complete the tabs of information about your health. Under Reports and Tools click view Recent Test Results to see a digital copy of your lab results.

3. Under Contact and Communication click Check My Inbox to see messages from the office.
PAY YOUR BILL ONLINE WITH PAYPAL, CLICK BUY NOW
Patient Name and date of birth