About Our Office
Welcome to Hamzavi Psychiatry and Wellness Center PLLC! Please bear with us as our website is still under construction.
Hamzavi Psychiatry and Wellness Center PLLC was started in an effort to provide more comprehensive and collaborative psychiatric care than is typically possible in high-volume clinics. We know that there are no shortcuts to providing complete care. Dr. Hamzavi and her staff understand that wellness is achieved when doctors work collaboratively with patients, their loved ones, their primary care physicians and therapists when appropriate.
The team at Hamzavi Psychiatry and Wellness make it a priority to build on patients' inherent strengths. We are focused not only on the treatment of disease, but also on wellness as a primary goal.
At Hamzavi Psychiatry and Wellness, we also believe in taking the time to educate patients on their diagnosis and treatment. Treatment sometimes involves relying on therapy and other measures such as promoting exercise, healthy diet and sleep habits, and working with individual spiritual beliefs before or in parallel to prescribing medications. With this goal in mind, Dr. Hamzavi has selected therapists: Deborah Warsh, LMSW, LMFT, ACSW, Emily Silver, LMSW who have experience providing excellent, collaborative care. Dr. Hamzavi will be happy to work with patients who have outside therapists as well.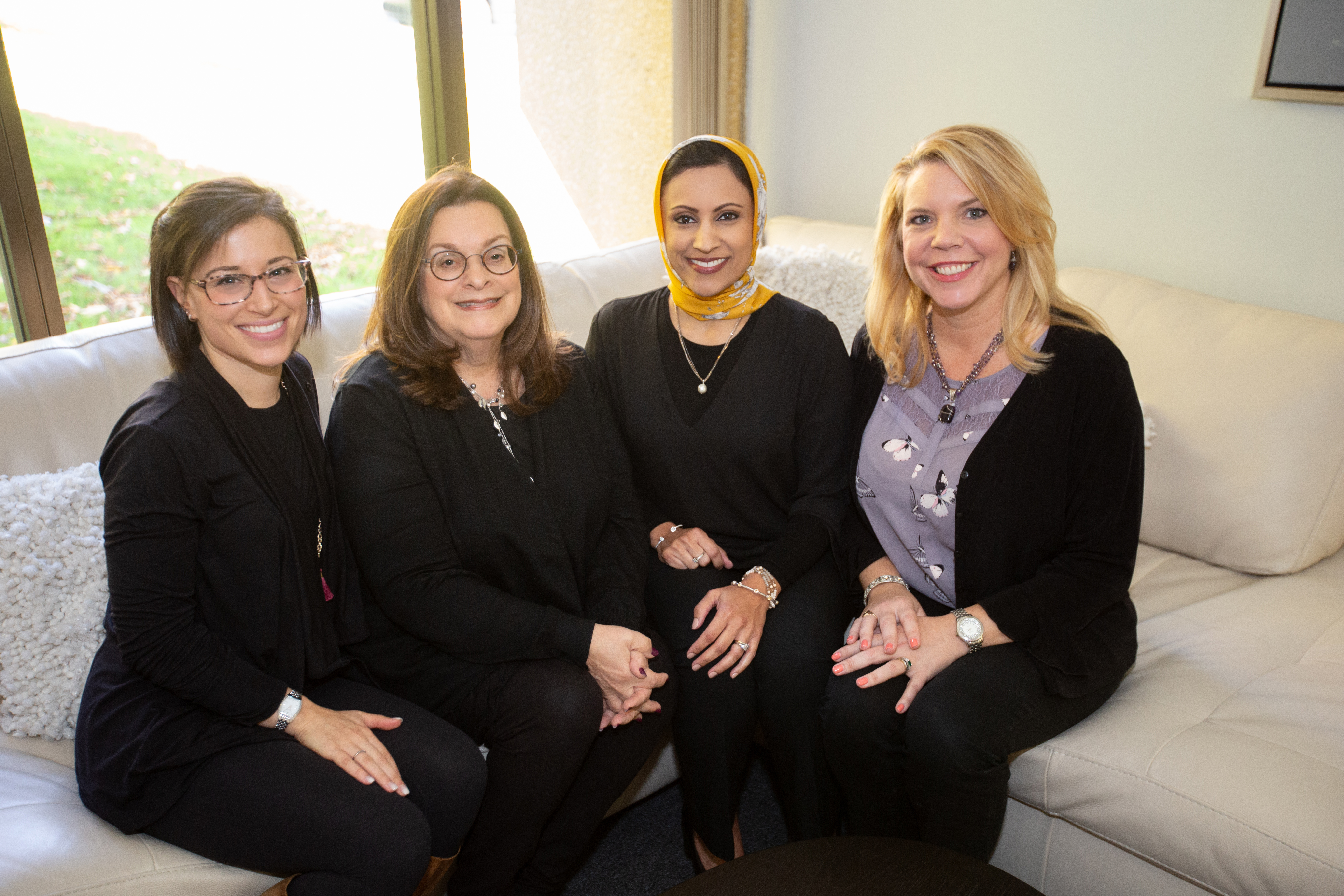 Click here to Schedule Online (new patients only) :
Please note that online scheduling is not confirmed until our staff registers you by phone.